Business plan development
that
works for you

Collaborate with skilled consultants, researchers, financial modelers, and writers so that you can concentrate on achieving business success.
Manage your time for maximum entrepreneurial effect

Eliminate all obstacles and organize your planning efforts with a unified team. Bring together consultants and collaborators, swiftly build and develop to provide financiers and other stakeholders with a sound business plan.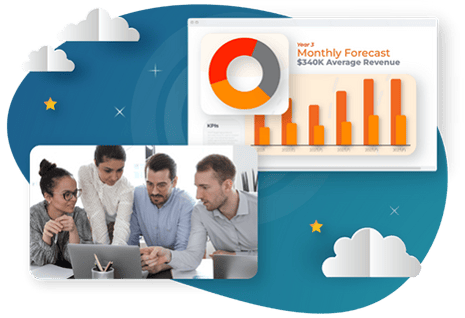 "The bank and potential investors were completely blown away by my presentation and business plan from Masterplans."
Travis Grappo
Director of Operations, Metro Diner

Bring team members together to build business success


Effectively collaborate throughout the enterprise to generate materials that incorporate all seven business systems. Stay informed through personal correspondence and alerts.

"I see a business plan as a living document, not something you use once and put on a shelf. When it comes to strategic planning, Masterplans has become an arm of my organization."
Ty Cross
CEO, CLJI Worldwide
Stay on track to reach your goals faster

Streamline your organization's communication with the materials you need, when you need them. Deliver a powerful elevator pitch, a persuasive executive summary, and flawless presentations and financial predictions.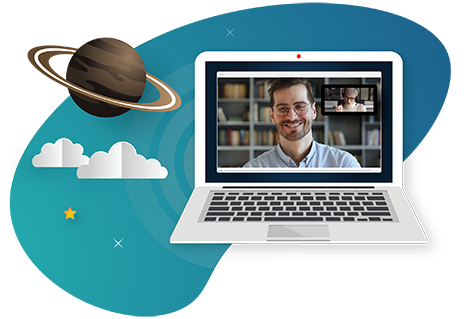 "Working with Masterplans really helped me see aspects of my business that I had not yet considered. The only thing I wish I had done different is enlist the services of Masterplans sooner."
Bruce Temmis
Founder, F.A.S.T. Academy
Everything you need for your business and funding scenario
Easily develop your ideal materials stack with the communication tools you need.


Full-suite business planning and investor documents development to help execute startup, early stage, acquisition and growth initiatives.
The 7 Elements of Business Planning
Our customized "scientific" method for conveying information about your organization's seven core systems. It is essential for founders to understand how investors evaluate firms. Your executive communications, such as your elevator pitch, pitch deck, and executive summary, must deliver pertinent facts vital to financier decision-making in a succinct and persuasive manner. It is vital — and sometimes forgotten early on — that your intellectual property stack, capitalization, and incorporation are all effectively communicated to your stakeholders. Financiers want to know "why" you do what you do, but new organizations tend to focus on "what" they do. It's important to explain how your products and services help customers get jobs done and solve problems. "Knowledge is power" is never more true than it is in a business plan. Investors want to know the potential of your organization, and if you understand the trends, competitors, and industry facts that affect your business. Sales and marketing are the lifeblood of your business, and you should have a plan for the methods and models you'll use to bring in, keep, and grow customer lifetime value. Organizations are made up of people, so you need to be clear about who will run your business and how, and show that you have a plan for hiring, training, and guiding your team. Our skilled financial modelers assist you in creating a realistic and informed pro forma financial model. They will help you to understand which line items you need to show, and how to show them.
Supporting your growth every step of the way
Our development teams are only a phone call away, so you can focus on leading your organization without limits.

An award-winning firm. Loved by clients.
Based on 18,000+ client plans created
Deliver your best with Masterplans.com
Free 30-Minute Consultation
Schedule a 30-minute meeting so we can better understand your objectives, advise you on next steps, and develop a scope-of-work for your business plan project.