Proven Expertise
Recent Projects
Over the past two decades, Masterplans has crafted over 18,000 business plans, spanning a wide range of industries and objectives.
From groundbreaking tech startups to established enterprises seeking to scale, our portfolio serves as a testament to our adaptability and precision in meeting unique business challenges.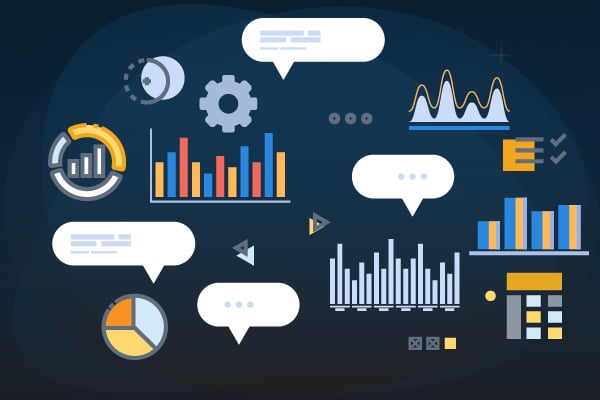 Ready to Get Started?
Take the next step in your journey today by scheduling a free, no-obligation, 30-minute consultation.
Click the link below and Brent or William will be in touch with you as soon as possible to see if Masterplans is the right fit for your business planning project.