Your immigration business plan, done right. The first time.

When it's just too important to leave your filing to chance.
Talk to an Expert
Establish the foundation for your investor visa application


Ensure that your business plan satisfies the capital "at risk" requirement. Demonstrate to the adjudicator that you have a thorough grasp of your business and that your investment is sufficient to both get your corporation up and running and to support your growth projections, particularly in regards to personnel.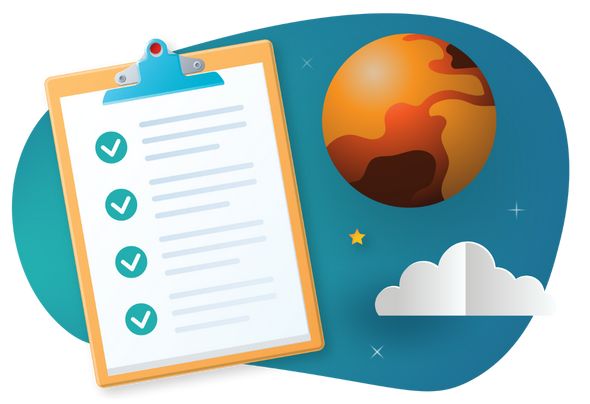 Transfer to the United States from an existing foreign company using an executive or managerial visa

For executives, managers, and individuals with specialized knowledge who desire to enter the United States on the L-1A or L-1B visa, the business plan must demonstrate that the market is favorable, that the company has reasonable financial projections, and that your role is justified.


With a valid investor visa and proof of job creation, you can launch your company or assume control of a business in the United States.
The EB-5 Direct Investment Program is a great program for non-E-2 treaty country entrepreneurs to start or acquire and build a business in the United States, but your business plan must demonstrate you're creating qualified jobs, complying with the Matter of Ho, and more.


Increase your likelihood of obtaining a green card by using the EB-2 National Interest Waver
By "self-petitioning" in the National Interest Waiver category, qualified applicants can get an EB-2 visa without an employer sponsor; however, supporting documentation such as a business plan will be crucial to avoid (or answer) a request for evidence from USCIS.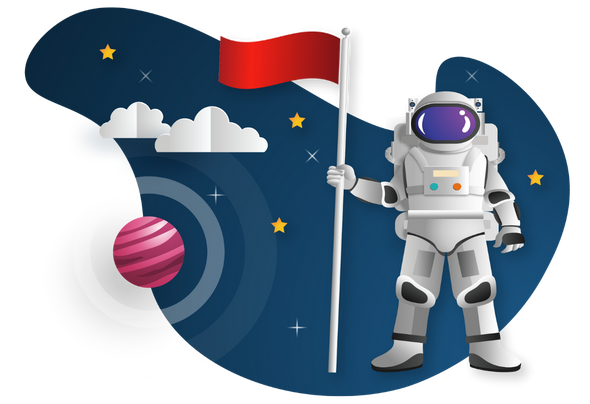 The insights your team needs to demonstrate a viable employment or investment model.
Meet specific requirements
A subjective business plan won't do; USCIS has very specific requirements for each program
Unlike business plan writing for many other use cases, establishing an immigration-focused business plan for employment or investment involves precise vocabulary, extremely specific information, and compliance standards. Ensure that your business plan precisely satisfies these needs.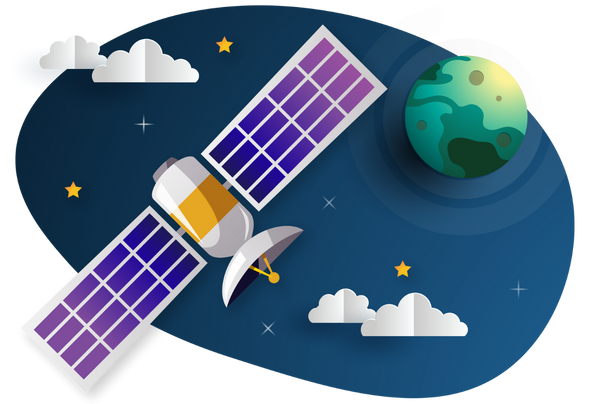 Meet timeline parameters
The filing deadline for an application is not a movable target
You do not have the luxury of constructing an immigration-related business plan as an afterthought or a shifting objective. Probably, your attorney (or the government) has already set the deadline, and the actual work that goes into your business plan is laborious, so you should give yourself as much time as possible.
Receive approval faster
Your objective is to get your visa or green card issued as quickly as possible
The more proactive you are today to develop a business plan that satisfies USCIS or consular standards, the sooner you will be approved and able to enjoy the security and stability of your immigrant status.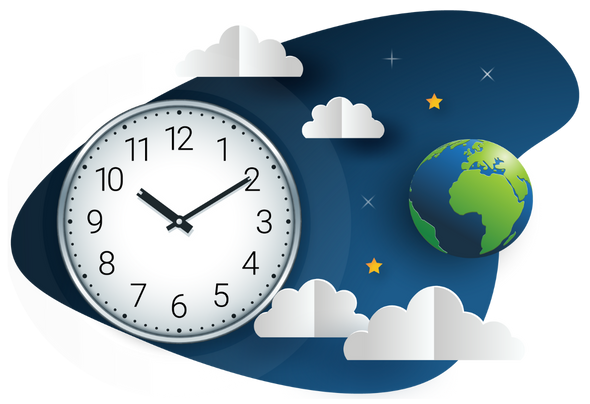 Deep-dive into what matters most
Streamline the discovery process. Ask questions, get answers
Share your goals, project requirements, assets, and get coaching via one-on-one collaboration with an expert business plan team leader. We make sure all of the relevant information is clearly communicated with your team's researcher, writer, and financial modeler.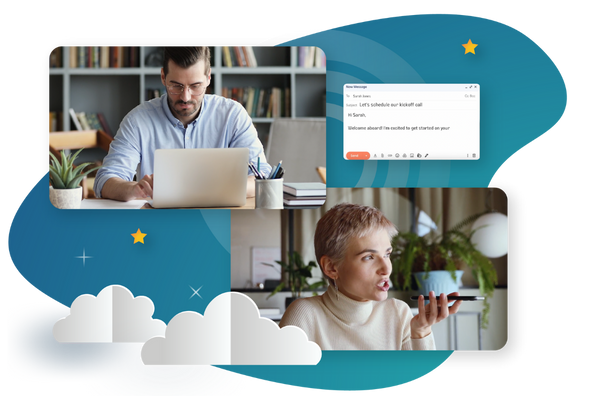 "My E-1 client that your company recently did a business plan for was approved for a 5-year visa. I reviewed the plan and was very impressed. Thank you!"
Kyle J. Barella
Ortega Medina Associates
Trusted by 18,000+ entrepreneurs worldwide


"Your expertise in business plan preparation, coupled with your fantastic, friendly and patient professional staff have made all the difference. It's a pleasure working with you and thanks for helping my clients achieve success."


Caroly Pedersen
American Immigration Law Center


Do you need an attorney?
Masterplans has worked with hundreds of attorneys on visa applications.


Supporting your growth every step of the way
Our development teams are only a phone call away, so you can focus on leading your organization without limits.

An award-winning firm. Loved by clients.
Based on 18,000+ client plans created