A timeline that makes sense for you
You, your business, and your audience are unique. Work on a timeline that suits your schedule and your needs.
Kickoff & Discovery
Prepare Your Plan
Your business plan journey will begin with a one-on-one discovery with your team lead, where you'll launch your project and share goals and details that will set us up for success. Then, our research and financial team will get to work on preliminary drafting and research required for your unique project. We'll continue collaborative discovery sessions with you until we have a laser-focus on what you need to succeed.
Plan Development
Research. Model. Write.
During development, we'll do the in-depth research needed to understand your market, industry and competitors (based on your business model). We'll develop a well thought out financial model that illustrates details of your funding requirements, key assumptions for your specific business model and a detailed five year pro forma. Finally, we'll write a narrative rich with relevant technical detail and story.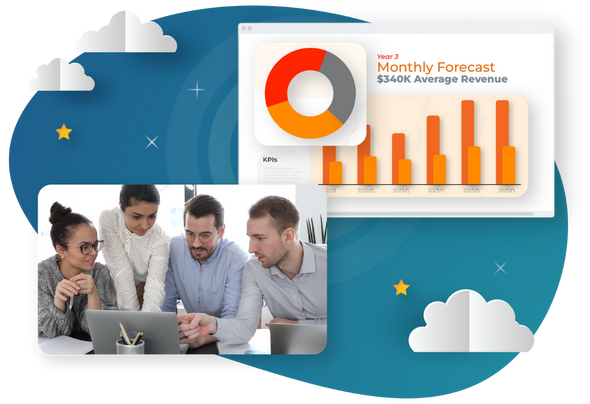 Refinement & Design
Finishing Touches
Great planning is an iterative process. Our team will work their magic to carefully weave in any adjustments or bits of inspiration you have after reviewing your first draft. When you approve your plan, we'll deliver your final, edited plan in a clean and fully editable format so you can use it for years to come!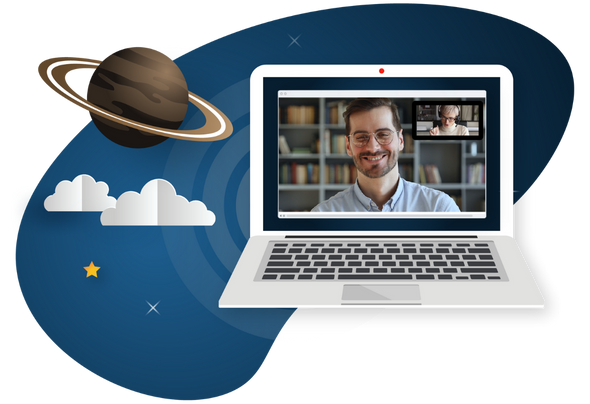 Supporting your growth every step of the way
Our development teams are only a phone call away, so you can focus on leading your organization without limits.

An award-winning firm. Loved by clients.
Based on 18,000+ client plans created