A timeline
that works right for you
You, your business, and your audience are unique. Our step-by-step process is flexible, efficient, and most importantly, effective.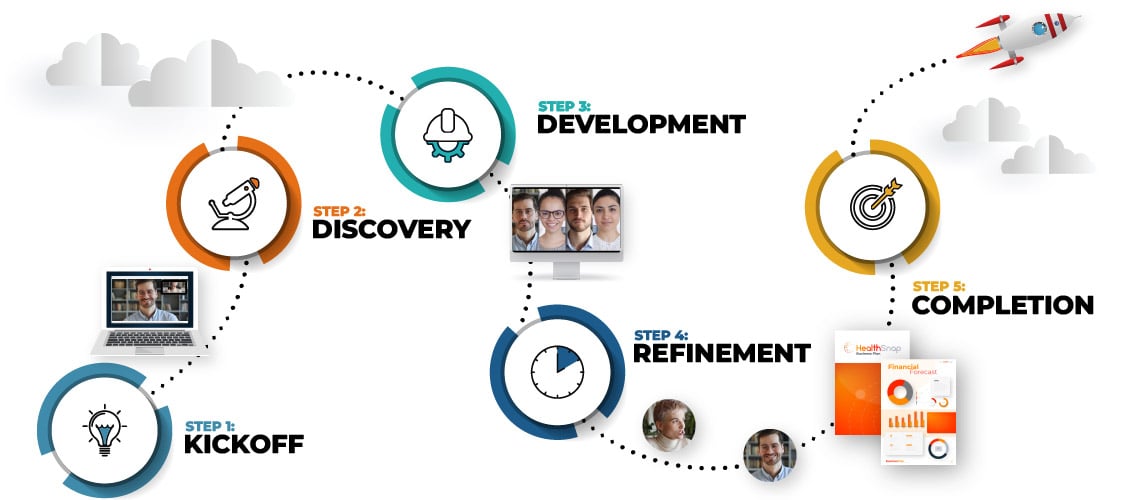 Kickoff & Discovery
A Solid Foundation
Your business plan engagement will begin with a one-on-one discovery interview with your team lead, during which we will ask the right questions to to ensure the project's success. Then, our research and financial team will begin preliminary research for your company and market, contacting you with questions as they arise.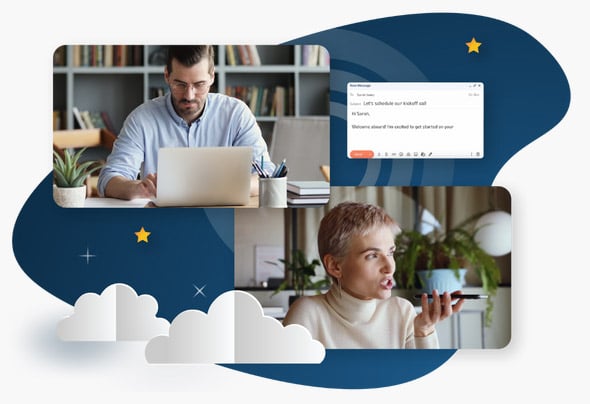 Business Plan Development
Preparing a First Draft
Using the best market research tools, we'll conduct the in-depth research required to understand your market, industry, and competitors. Following that, we'll create a detailed financial model illustrating your funding requirements, as well as a actionable five-year pro forma based on assumptions that are reasonable and realistic given your specific business model. Finally, we'll weave it all together into a narrative rich in technical detail.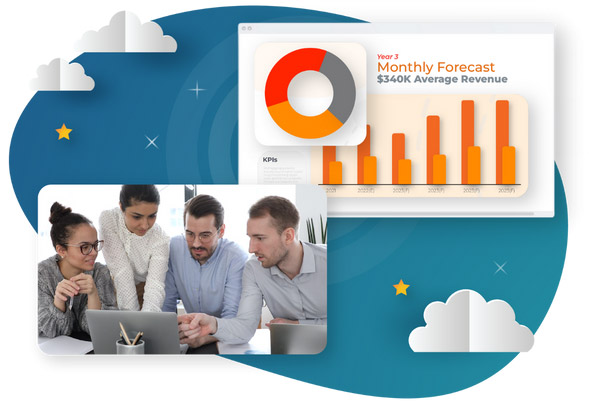 Refinement & Design
The Finishing Touch
After delivering a thorough first draft of your business plan, our team will collaborate with you to make revisions based on the feedback you provide. When you approve your plan, we will deliver it to you in a clean, fully-editable format that you can use for years to come.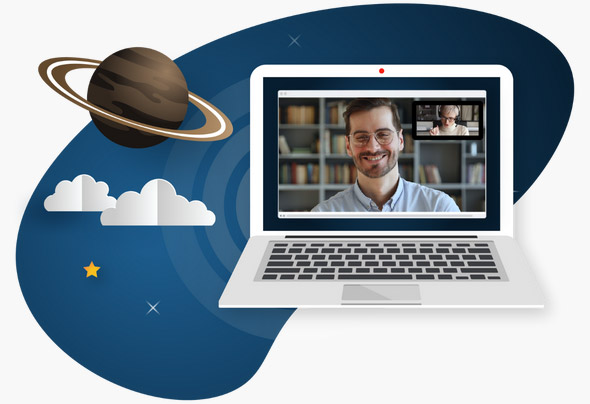 Supporting your growth every step of the way
Our development teams are only a phone call away, so you can focus on leading your organization without limits.

An award-winning firm. Loved by clients.
Based on 18,000+ client plans created
Deliver your best with Masterplans.com
Free 30-Minute Consultation
Schedule a 30-minute meeting so we can better understand your business, advise you on next steps, or develop a scope-of-work.