Investor materials to supercharge fundraising

Align all your vital communications to seamlessly navigate a modern fundraising strategy


Talk to an Expert
Build an exceptional investor presentation

"You have 15 minutes... go!" is the usual starting line for first meetings with investors. To drive your fundraising efforts, you'll need a high-quality, strategic pitch deck. Make those minutes count with expert writing, research, speaker's notes and design, to deliver in 15 minutes or less.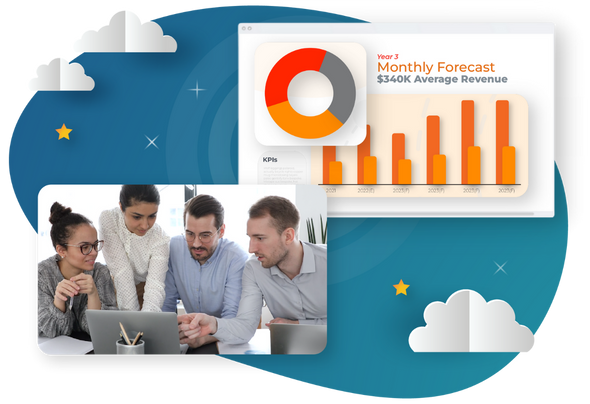 Efficient and compelling executive communication

Explain in three paragraphs or less why you're starting your company, why customers will be interested in your solutions, who you want to sell to, how you'll do it and what investors can expect in return. Create an executive summary that will capture investors' imagination.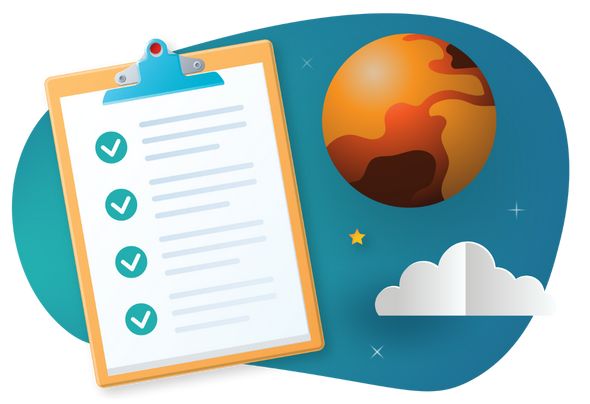 In early-stage it's the essentials that count

For Seed and Pre-Seed funding, you may only need a simple business plan that focuses on the essentials. Condense your strategy, tactics, OKRs, research and cash flow into less than ten pages to hand over to investors at the end of your pitch.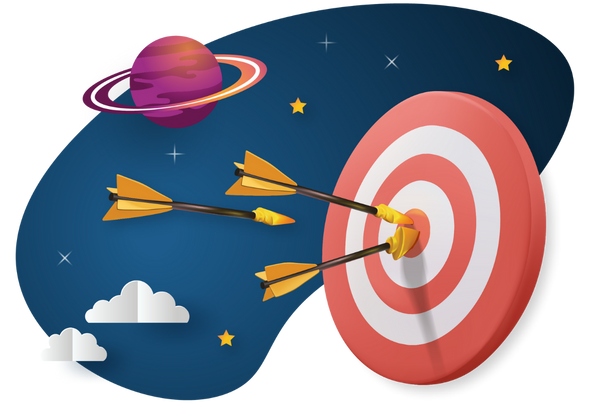 Break down a clear financial path for the current series.
Map out your budget (including fully burdened personnel costs, rent, other operating expenses) to show your investors your monthly burn rate. It is vital that investors see a well-developed and clearly-explained use of proceeds.

The communication strategy you need to navigate early series investment rounds
Meet Investor Demands
The investment community is not one-size-fits-all
Angel and VCs who focus on early stage startups, like every other industry, have changed drastically throughout the years. Investors tend to specialize in a certain number of industries and have unique requirements. It's important that you're prepared with the knowledge and materials to address what they want, when they want it.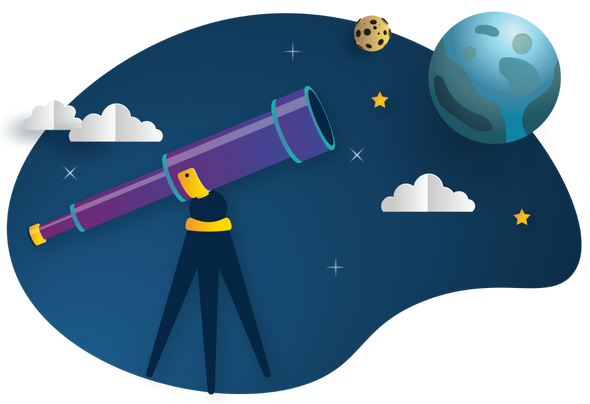 Focus on what matters most
Streamline your startup. Ask questions, get answers
Share your objectives, project needs, assets and receive mentoring from a professional team leader in one-on-one development discovery sessions. We put together relevant, enticing resources for you so you may confidently navigate the suitable series of investments.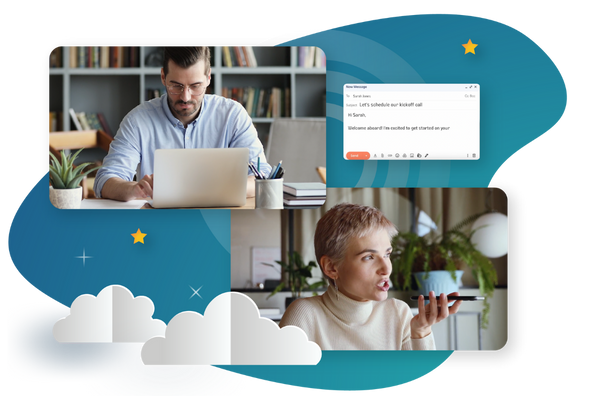 Investor material development
Your entire team should tell the same story in the same way
Nothing builds confidence like readiness and consistency; we help you take this a step further by ensuring that every item in your investor materials is completely aligned with your startup's goals and the culture of your team.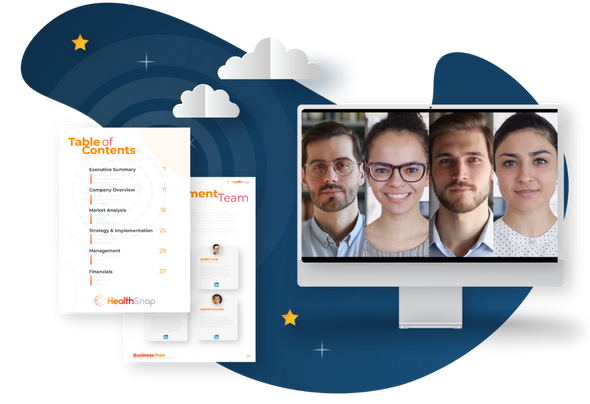 Connect investor outreach, presentation and negotiation
Build up your investor outreach efforts for perfect presentation and response
You'll be promoting your company to investors from the initial contact through the negotiation of a term sheet and like any good marketer you'll need to be prepared for each phase of the investor journey.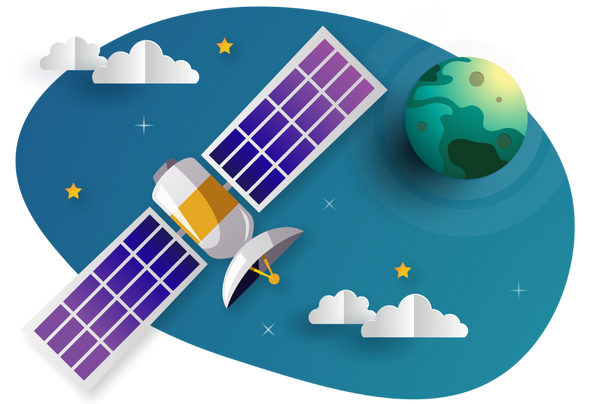 Trusted by 18,000+ entrepreneurs worldwide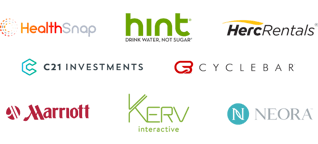 Supporting your growth every step of the way
Our development teams are only a phone call away, so you can focus on leading your organization without limits.

An award-winning firm. Loved by clients.
Based on 18,000+ client plans created