Who We Are

Meet the experienced, award-winning team behind Masterplans
When you work with Masterplans, you get decades of experience, access to cutting-edge global research, and sharp entrepreneurial insight.

After more than 20 years and over 18,000 business plans, we've assembled a team of dedicated, specialized and knowledgeable business planners. Here's who you'll work with (after you click on this handy-dandy link to get in touch with us, of course!):
Talk to an Expert
Brent Butler
CEO
Brent is our visionary expedition leader, taking Masterplans from a two-man operation to a multimillion-dollar business bursting at the seams. As if Brent weren't busy enough, he's also the Founder and Creative Director of GOODKID, a digital film and motion graphics company. Whether the small screen or small business, any project Brent touches benefits from his unparalleled insight and professionalism. In his fabled "free time," Brent joins his 16-year-old son in mad science experiments and skis Mt. Bachelor.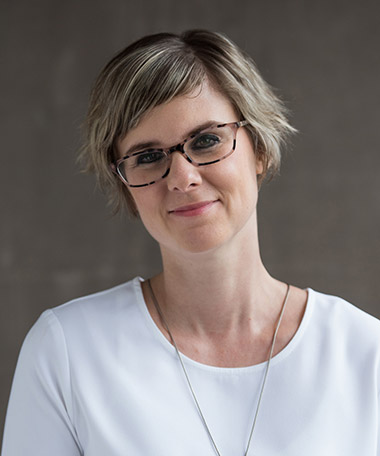 Kelly Hinkle
CFO
This numbers whiz held high-powered finance jobs in New York for over a decade, from being the research associate of economist A. Gary Shilling to working as an equity analyst and co-founding a hedge fund. But don't let her financial savvy fool you — her equally well-honed artistic side includes documentary filmmaking, spotting the next Britpop sensation, and launching two sticker subscription companies (Feminist Sticker Club and Cat Sticker Club).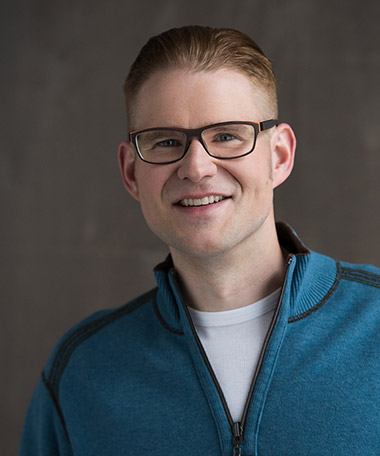 William Dean
VP of Immigration
A Brown University grad, William now uses his scary-smart brain to demystify the USCIS immigration process for clients and build relationships with attorneys worldwide. His friends complain that he interjects the nuances of L-1, E-2, and EB-5 visas into casual conversation, but we don't mind one bit. When not championing immigration projects, he tries to corral his spirited daughters, supports Portland's sprawling brewery scene (with his wallet/liver), and cheers for the Blazers and Seahawks.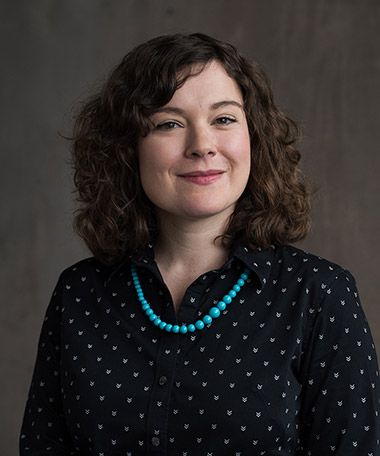 Morgan Hrejsa
VP of Plan Development
Calm, collected, and always a snazzy dresser (#slayallday), Morgan edited books while working in Chicago's publishing industry before moving to Portland. Her many years at Masterplans mean you're in excellent hands, as she reviews every single plan we write and never misses a detail. When not devouring books, she hikes through Portland's mountains, explores its thriving restaurant scene, and chases down her toddler at the playground.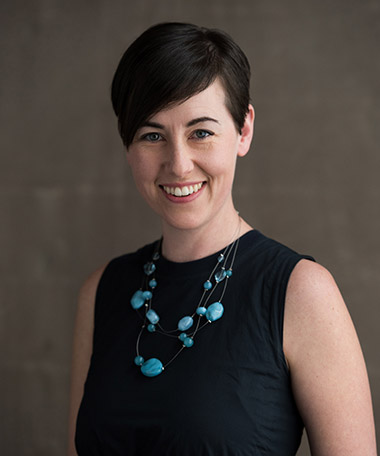 Paige Short
Senior Project Manager
Paige quickly rose through the ranks at Masterplans from editor to writer to project manager, where you benefit from her expertise and keen insight today. We're honestly not sure how she manages to consistently anticipate clients' needs (crystal ball hidden in stylish leather satchel?). She has a Master's degree in literature, an encyclopedic knowledge of Wes Anderson movies, and a quick wit that'll make you LOL IRL.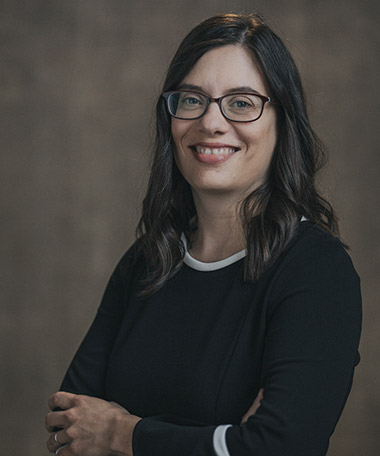 Christina Hersey
Team Lead
Christina Hersey is an OG Masterplanner who originally joined the team in 2006. She left and worked as a Project Manager for the Oregon Trial Lawyers Association and as an Instructional Designer, but we always get 'em back in the end. In her off time, she flexes her entrepreneurial muscles as an eBay seller, tends to her 5 backyard chickens (so Portland), and endures countless "It's all Greek to me!" jokes, as she's fluent in Greek and Spanish.
Phoebe Whittington
Team Lead
With a bachelor's degree in Creative Writing, Phoebe joined the Masterplans team after previously serving her hometown's public health department during the pandemic. When she isn't crafting business plans, she's plugging away at her master's degree in Book Publishing to polish her editing, research, and marketing skills. In her free time, she tends to her book addiction, illustrates comics, writes stories, explores Portland, and goofs off with friends.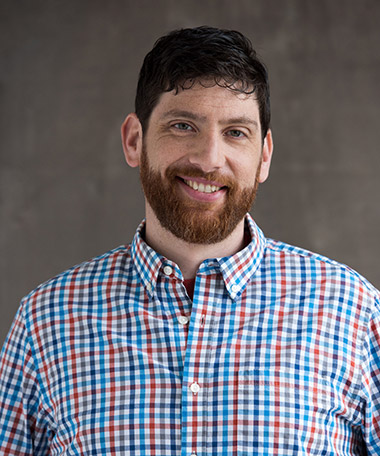 Ben Worsley
Director of Marketing & Creative
After seven years as Director of Operations for a Portland small business, Ben brought his hard-earned experience to Masterplans. An avid runner, cyclist, and basketball fan, this tireless worker unwinds with friends over a well-earned craft brew.
Supporting your growth every step of the way
Our development teams are only a phone call away, so you can focus on leading your organization without limits.

An award-winning firm. Loved by clients.
Based on 18,000+ client plans created