Recent Project
Bushwood Spirits

Project Type:
Business Plan for VC & Angel Investors
Industries:
Distillery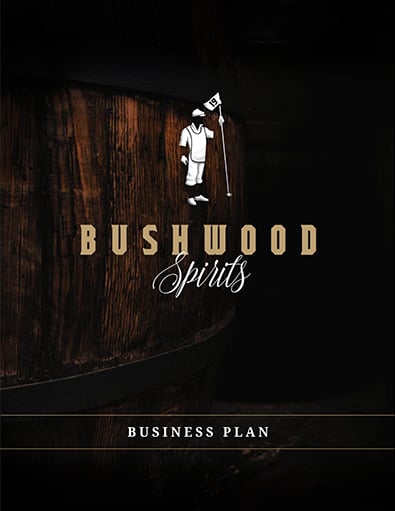 Bushwood Spirits, a golf-themed lifestyle company, engaged Masterplans to articulate a business plan geared towards investors. The objective was to escalate the growth of the brand, which officially launched in October 2021.
Through meticulous market research, financial modeling, and a thorough analysis of the competitive spirits landscape, the plan focused on expanding the distribution of their flagship spirits—Looper Vodka and Bushwood Front 9 Bourbon—while cementing the brand's unique identity.
Recognizing the enduring popularity of whiskey among golfers, the business plan strategically aligned Bushwood's offerings with the sport's lifestyle elements. The plan emphasized capturing the emerging generation of golf enthusiasts, who are contributing to the sport's resurgence and economic vitality.
Key Components of the Business Plan
Product Rollout: Detailed plans were laid for introducing Ready-to-Drink (RTD) canned products with low Alcohol by Volume (ABV). This product line aims to attract younger, more active consumers, who are showing a preference for such beverages.
Digital Media Strategy: A robust e-commerce and social media plan was included to organically grow a community of brand ambassadors and foster customer loyalty.
Competitive Positioning: The strategy pinpointed creating a niche within the fiercely competitive spirits market by focusing on a primary target audience— younger golfers who blend traditional sport with contemporary tastes.
Through a multi-pronged approach, the business plan positions Bushwood Spirits not only for broadened distribution but also for a significant competitive advantage. The strategy leverages a mix of nostalgia, humor, and quality to carve out a unique space in the spirits market.
Related Links: