Recent Project
Bagby Preservation, Inc.

Project Type:
Strategic Business Plan, RFP Response
Industries:
Tourism, Hospitality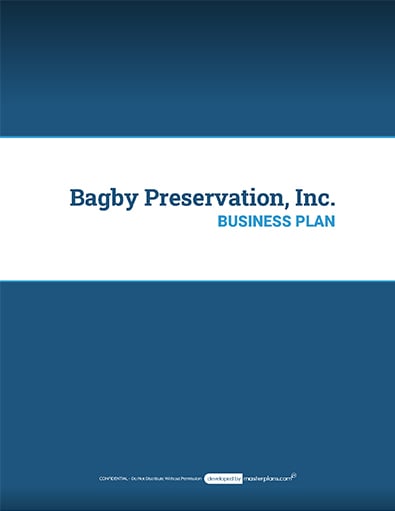 Masterplans collaborated with
Bagby Preservation Inc. to devise a comprehensive business plan for the operations of Bagby Hot Springs, a cherished natural attraction situated in Mount Hood National Forest.
The initiative aimed to address the deterioration and wildfire damage that led to the springs' closure in 2020. The business plan outlined restorative measures, security protocols, and a new revenue model aimed at creating a safe and family-friendly atmosphere.
One of the primary objectives was to make immediate improvements, such as the installation of solar lighting to enhance safety for visitors. The owners' established track record in successfully operating two other hot springs resorts lent credibility to their plan, but their commitment to preserving the site's natural and historic essence was enhanced by emphasizing their personal connection to Bagby.
Key Components of the Business Plan
RFP Response: The business plan specifically addressed the terms and conditions for operating as a concessionaire for the U.S. Forest Service, ensuring compliance with federal regulations and expectations.

Diversified Revenue: A detailed five-year financial model was formulated to explore the feasibility of diversifying income streams. This included the introduction of on-site cabins and increased camping options, complementing the planned $5 per person soaking fee.
The business plan serves as a robust framework for revitalizing Bagby Hot Springs, addressing the immediate need for restoration while laying out a financially sustainable and operationally sound strategy for the future.
Related Links:
The Oregonian
U.S. Forest Service