Recent Project
FootSnap

Project Type:
Business Plan for Investors
Industries:
Mobile App, SaaS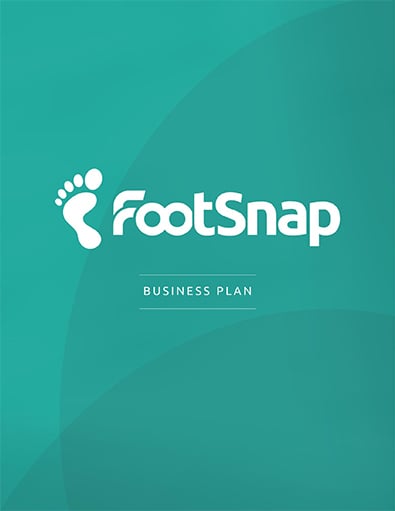 Masterplans partnered with FootSnap, a startup in the online footwear industry, to develop a business plan focused on minimizing the environmental and financial drawbacks associated with incorrect sizing and returns.
The strategy employed FootSnap's proprietary 3D scanning technology, which allows customers to accurately measure their feet using their smartphones. The business plan also outlined key financial metrics, such as Customer Lifetime Value (CLV) and Return on Investment (ROI), and highlighted potential partnerships with orthopedic suppliers and CAD/Last creators. This positions FootSnap to significantly impact both online and in-store shoe shopping.
Key Components of the Business Plan
Intellectual Property: The plan included measures to protect FootSnap's proprietary 3D scanning technology. A minefield development approach was implemented to deter reverse engineering, ensuring the company retains its competitive advantage.
Environmental Impact: The strategy provided a detailed look at the economic and environmental costs of returned merchandise. Online returns rates are three times higher than in-store rates, contributing to financial losses for retailers and increased waste, as many returned items end up in landfills.
Customer Personas: The business plan incorporated a comprehensive customer analysis segmented into five distinct customer types. This approach allows for targeted marketing strategies and improved customer experiences, contributing to increased CLV.

The business plan aims to offer a viable solution to the problems plaguing the online footwear industry, positioning FootSnap as a disruptive and sustainable alternative in the market.
Related Links: