Recent Project
HealthSnap

Project Type:
Business Plan for VC & Angel Investors
Industries:
HealthTech, SaaS, AI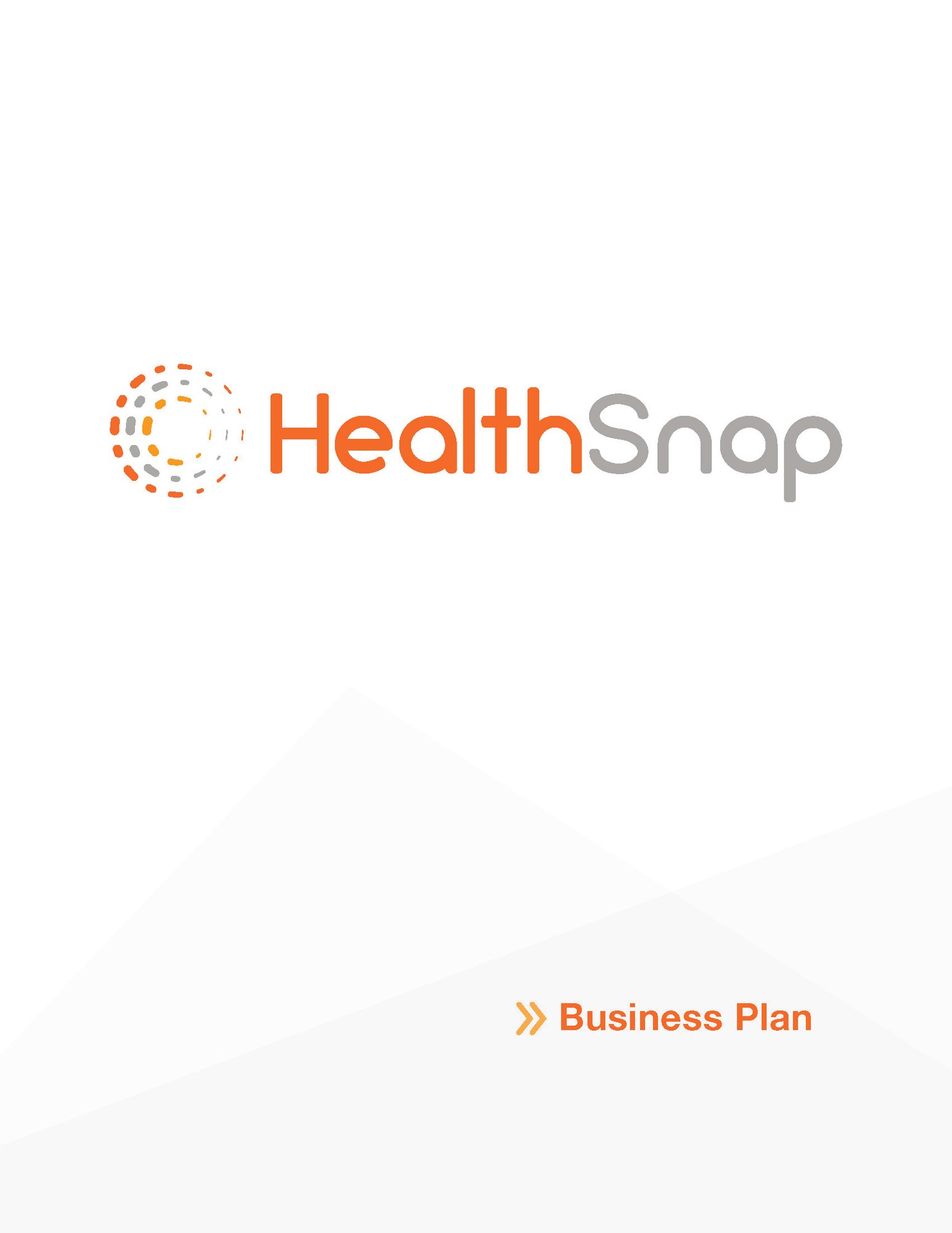 Masterplans collaborated with HealthSnap, a Miami-based healthcare technology company specializing in remote patient monitoring and analytics, to develop a comprehensive business plan and pitch deck.

The primary objective was to secure funding for HealthSnap's seed round and Series A round, ultimately raising over $12 million in investment.

Market research highlighted that a significant portion of aggregate U.S. healthcare spending is funneled into treating chronic diseases. It emphasized the strategic advantage of HealthSnap's shift from in-patient treatment models to more sustainable, remote continuous care systems as a pivotal approach for the future of healthcare. Considering the unique pressures that compel physicians to see an increasing number of patients, by incorporating wearables that facilitate remote monitoring HealthSnap not only stands to make healthcare more cost-efficient but also has the potential to save lives.

The strategy and implementation also emphasized HealthSnap's commitment to balancing digital innovation with human connection, a critical factor in its business model.
Key Components of the Business Plan
Platform-Agnostic Approach: To ensure universal applicability, the business plan discussed HealthSnap's ability to integrate seamlessly with any wearable, device, or application, offering healthcare providers much-needed flexibility.
Artificial Intelligence: The business plan also articulated the use of artificial intelligence for analyzing user data with actionable insights for more effective patient care.
Market Potential: Finally, the business planning process undertook a rigorous analysis of market potential, focusing on two core sectors—healthcare providers and corporate wellness providers. This offered a multi-dimensional view of HealthSnap's revenue streams and scalability prospects.
These substantive elements together formed a compelling narrative for HealthSnap, offering both a profound understanding of the healthcare landscape and a scalable yet personal solution designed to meet the industry's evolving needs.
Related Links: