Business Plan
Consultants Who Understand Your Vision

Collaborate with expert consultants, research analysts, financial modelers and writers so you can focus on achieving your goals


Talk To An Expert
Just A Few of Our Past Clients



















Whatever your role, we've got you covered
Streamline plan creation and funding

Give your financiers and stakeholders what they need to gain a complete picture of your company and opportunity so you can get funded faster and execute on your strategy.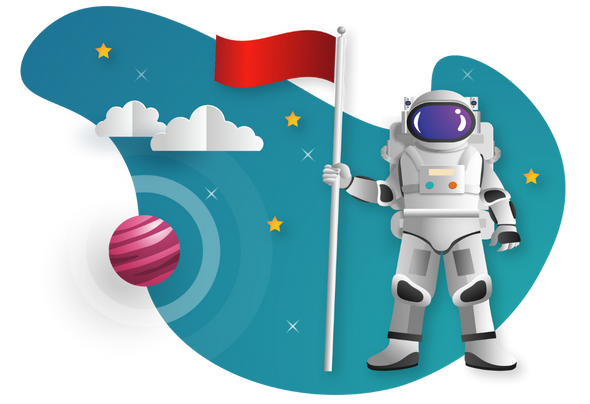 Quickly develop series-specific materials



Pitch investors correctly by providing them with the pitch and written resources they require to make a decision for the specific series and industry you're in (series pre-seed, seed, A, B, etc.).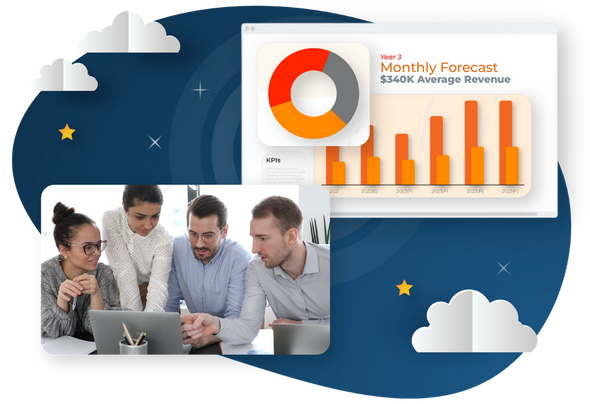 Hit your goals faster

Spend less time in meetings and reacting and more time growing your company. Masterplan development provides you with a roadmap to reach your goals, streamlining objectives across your entire team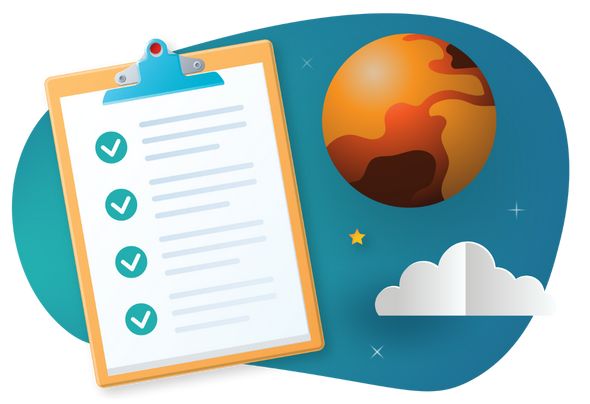 Demonstrate your commitment and thought leadership

Demonstrate your commitment and thought leadership by developing a strategy that will enable you and your team to move your organization's flywheel in the correct direction.


Personal & COLLABORATIVE
Scalable process to fit your needs and budget
Work directly with an experienced team to make a business plan or develop investor materials to suit you and your situation. Get personal insight, advice, and research to help you make critical decisions. Iterate and simulate before you make costly real-world decisions.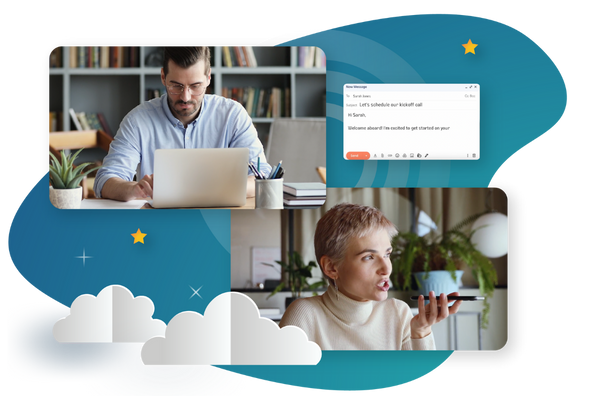 Communication is Key
Remove guesswork from business plan development

Your audience has very specific top-level (first impressions) and then detailed (underwriting or analytical) requirements based on their stakeholders and processes. Work with the only planning firm with over 20 years of experience and a deep understanding of various requirements so you avoid rookie mistakes.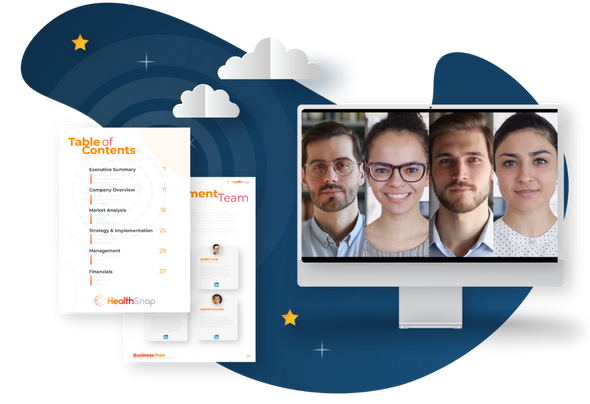 A timeline that makes sense for you
You, your business, and your audience are unique. Work on a timeline that assists your schedule and your needs.
Research & MoDeling
Save valuable time by outsourcing to expert business plan builders
Remove headaches by letting our expert research analysts and financial modelers do the business plan development for you. Gain insight, understanding, and rapidly revise based on key findings from our enterprise research partners and realistic growth scenarios.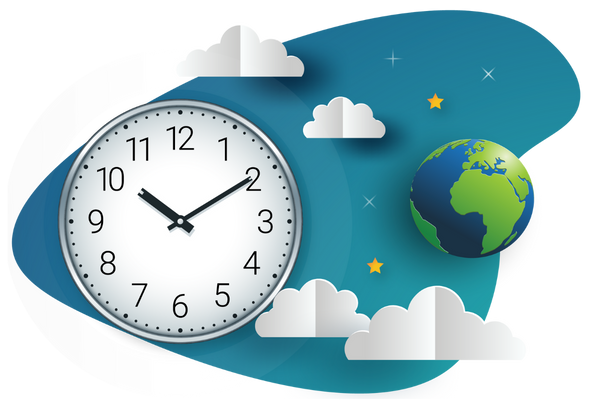 Evergreen Content
Unlocked and editable business plan preparation that you can use forever
Let's face it; your plans will change as your business grows and matures. You'll find comfort in the fact that everything we developed for you is fully adjustable, making your plan, financials, and other materials useful for years to come.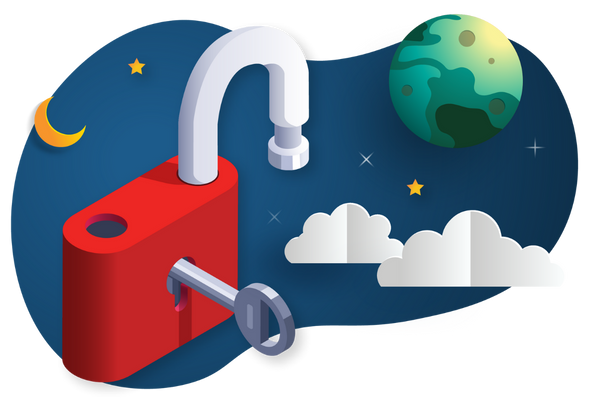 Seed and Series A & B
$12.2 million raised
7 investors, 2 funding rounds

"My business plan was focused and polished. It allowed me to pitch HealthSnap to Family Offices. I'm happy to say we raised our seed capital of $3 million [and later $10.2 million Series B] and added three strategic board members to our team. I highly recommend Masterplans to help prepare for a capital raise."
Yenvy Truong, Founder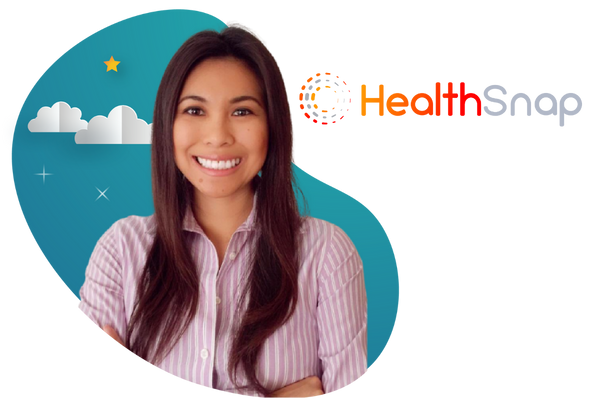 A CLient For Life
$34 million raised
6 investors, 3 funding rounds

"I'm a serial entrepreneur and executive. I've hired Masterplans for several ventures. They are fast, effective, and always professional."
Gary Mittman, CEO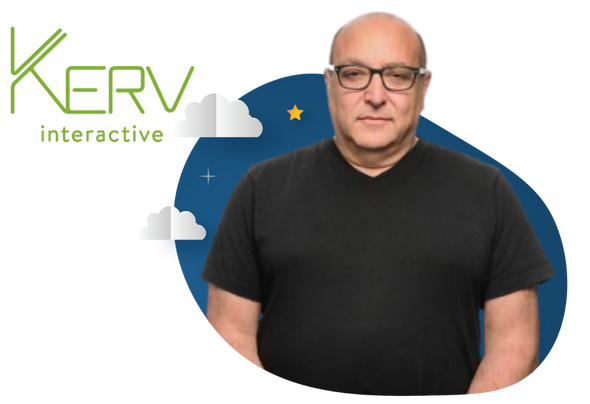 Takes to The Skies
$500,000 SBA loan
To take his company to new heights


"I was so scared because everything I had was on the line. But every time I listened to Masterplans, it worked. Not just once, but now three times, Masterplans has been there for me. You're the real deal. You're making dreams come true."
Carlos Nelson, President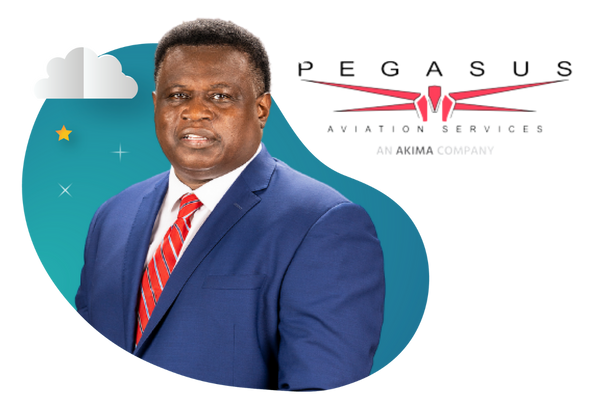 I have learned so very much through this process. You truly cannot go wrong with their guidance and expertise.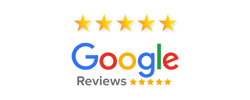 Very reassuring to have an intelligent team behind me to have my bank loan approved.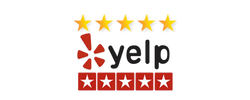 They listened carefully and made any adjustments that I needed. Everything was completed on time, and the responses were very quick.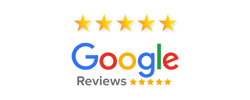 Masterplans helped me put together a business plan that was called: "the most comprehensive and thorough plan we've seen in years" by the bank.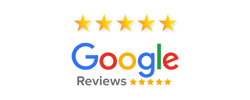 Working with Masterplans really helped me see aspects of my business that I had not yet considered.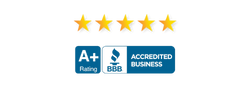 I felt the team of Masterplans cared and were truly invested, and their priority is to get me to the right start as a first-time business owner.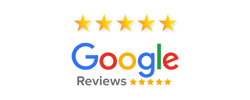 Supporting your growth every step of the way
Our development teams are only a phone call away, so you can focus on leading your organization without limits.

An award-winning firm. Loved by clients.
Based on 18,000+ client plans created