Business Plan Development + Financial Modeling Made Simple

Where all your ideas and strategic initiatives come together.
Talk to an Expert
Build the foundation of your investor presentation

Spend less time updating and iterating your investor documents by building a well-researched and organized business plan first. And be prepared when interested investors start asking the tough questions, because they will.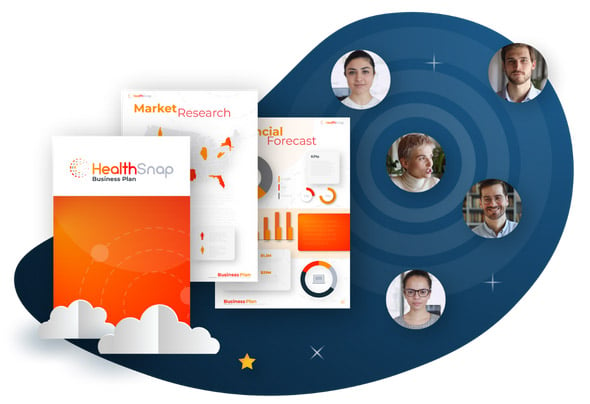 Give lenders and underwriters what they need. No fluff.

In startup or business acquisition, the team at the bank and the Small Business Administration must satisfy key underwriting criteria and you have no room for error. We help you fine tune frequently overlooked items before you apply.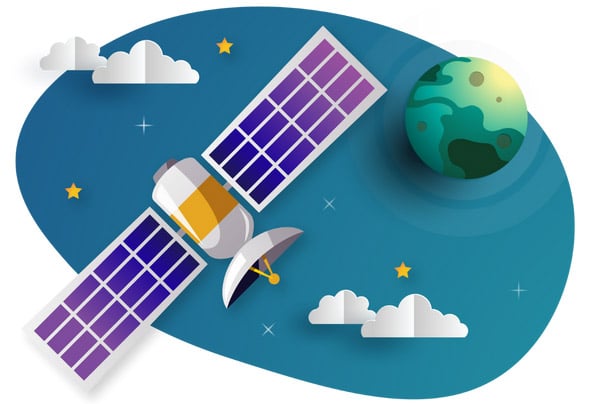 Create a comprehensive leadership plan

All great leaders have a clear plan and can adapt rapidly. Boost the alignment, impact, and success rate of your organization by collaborating with a planning team to suit the needs of both you and your stakeholders.


Develop a clear understanding of how the two become one

Investment bankers, private equity and commercial lenders need to understand, with finite detail, how two companies will merge to become a greater whole. Your M&A plan needs to be detail rich and demonstrate key management initiatives and efficiencies.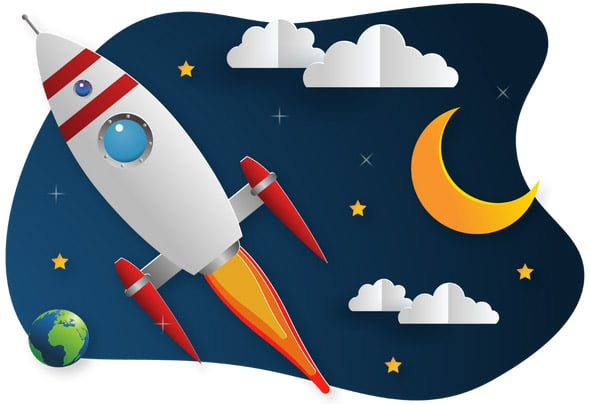 The insights your team needs to demonstrate a viable business model.
The gold standard
Cookie-cutter won't do. Communicate your high-level business strategy and goals
Founders must be able to understand how financiers assess your organization. Your business plan needs to communicate clear, compelling key facts necessary for financier decision-making. It must explain your strategy, outline business model, detail a realistic financial pro forma, and more.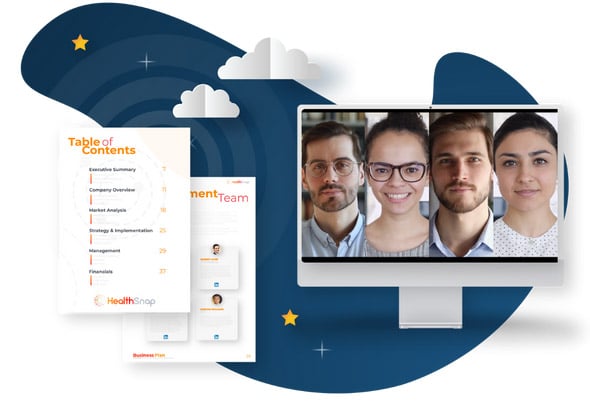 Deep-dive into what matters most
Streamline the discovery process. Ask questions, get answers
Share your goals, project requirements, assets, and get coaching via one-on-one collaboration with an expert business plan team leader. We make sure all of the relevant information is clearly communicated with your team's researcher, writer, and financial modeler.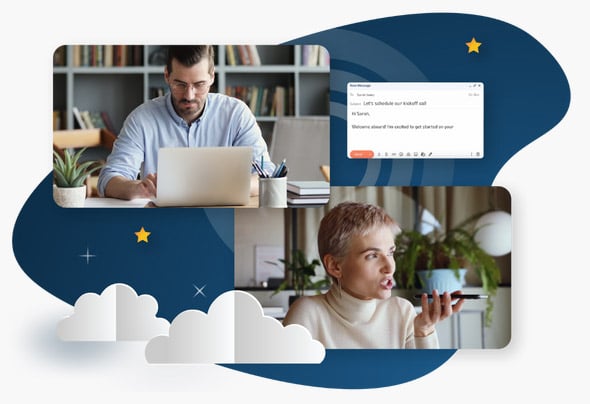 Plan development
Keep everyone in your organization aligned on progress
Focus your ideas and goals with the help of one of our team leads. So you can rapidly iterate toward a plan that's perfect for your organization and needs, meet deadlines, and finalize funding approval.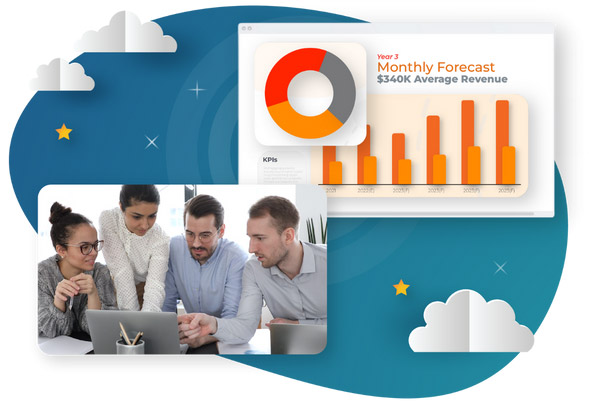 Launch Faster
Know your objectives and track your performance
Once your business is capitalized, know exactly what your next steps are. Easily focus on your first OKRs and maximize your runway.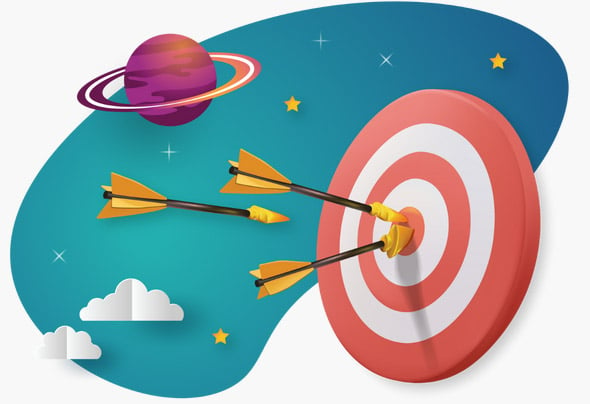 A timeline that makes sense for you
You, your business, and your audience are unique. Work on a timeline that suits your schedule and your needs.
Supporting your growth every step of the way
Our development teams are only a phone call away, so you can focus on leading your organization without limits.

An award-winning firm. Loved by clients.
Based on 18,000+ client plans created