Frozen Kupz
Jay Griffin, Founder
When you apply for a business loan, you want to make it easy for the bank to say, "Yes, your paperwork looks good! Everything is in order. Here's your money." (That's part of why a great business plan is so important.)
But sometimes it's not that easy. If the lender decides to scrutinize your financials, it can be a long road — which makes it important to have a partner you trust.
That's the situation Jay Griffin found himself in. He hired Masterplans to develop a business plan for Frozen Kups, his frozen yogurt shop. But getting an excellent business plan was only the beginning. Potential lenders kept Jay on his toes with numerous requests: "Each bank wanted something different," he says. "One time [Masterplans] provided two-year, 24-month financials, but a bank wanted [projections for] three years. Then another bank wanted weekly projections for 12 weeks. Then they wanted to adjust the numbers based on leasing the equipment, not buying it." It put his persistence and commitment to the test.
Through all of the back-and-forth, he was impressed that his team at Masterplans didn't abandon him — and was, in fact, happy to roll with the punches. "You guys did not leave me as soon as I paid," he says. "You stuck with me and gave me the information that the banks wanted. I found that to be very helpful and really saved me a lot of time."
And in the end, Jay got the funding he asked for, with high praise from his lender: "One bank even said, 'It's rare to have a startup that's this organized and detailed, with a best- and worse-case scenario.' When they read our business plan, it took away a lot of the questions the banks have."
Congrats to Jay for getting funded and surviving a challenging process!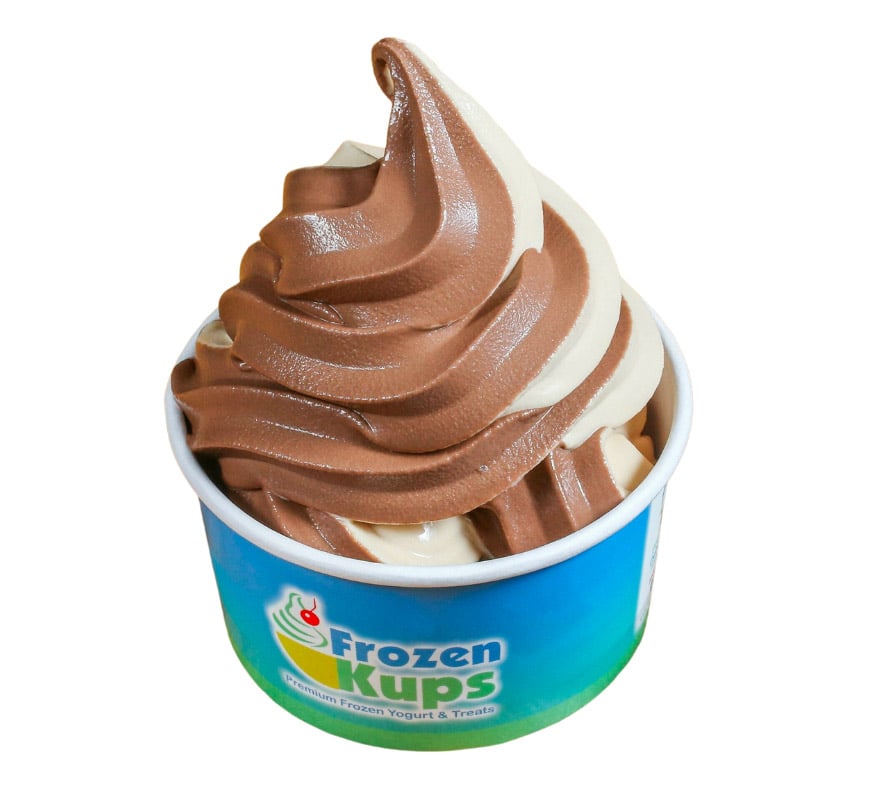 Supporting your growth every step of the way
Our development teams are only a phone call away, so you can focus on leading your organization without limits.

An award-winning firm. Loved by clients.
Based on 18,000+ client plans created