Metro Diner
Travis Grappo, Joint Venture Partner
Smart industry veterans consult experts. "Do what you do best; outsource the rest."
Travis Grappo would know. With two decades of executive experience at Outback Steakhouse, RA Sushi Bar Restaurant, and Fleming's Prime Steakhouse, he was no newbie to the restaurant scene. In his role at Metro Diner, he was tasked with opening new restaurants fast. one of the nation's fastest-growing chains. Like many industry leaders, he found himself stretched thin. Time with family and friends was nonexistent. He spent nights and weekends in front of a laptop, hammering out his business plan.
So he called Masterplans. "I was trying to get startup capital," he explains. "I needed something I could present to potential investors and lenders that they'd understand and would clearly explain my business model." Masterplans developed a business plan, and with one revision, Grappo was off to the bank.
"The bank was completely blown away by my presentation and business plan," he says. "In fact, the only thing they needed were my individual tax returns!" Grappo's new restaurant was earning money within its first month and became the chain's leading location, with a second opening a few months later.
"I'm out there trying to find real estate and sign leases and hire management teams," he explains. "I don't have time to write the business plan myself. Masterplans presented me with an expert piece of work that displayed everything I'm trying to accomplish in the next five years. It was really easy to read, and it explains a lot more than a standard plan for the restaurant industry."
Masterplans gave Grappo confidence in his business plan. "Without Masterplans, I would've gone to my lender and — well, let's just say I would've taken a knife to a gunfight."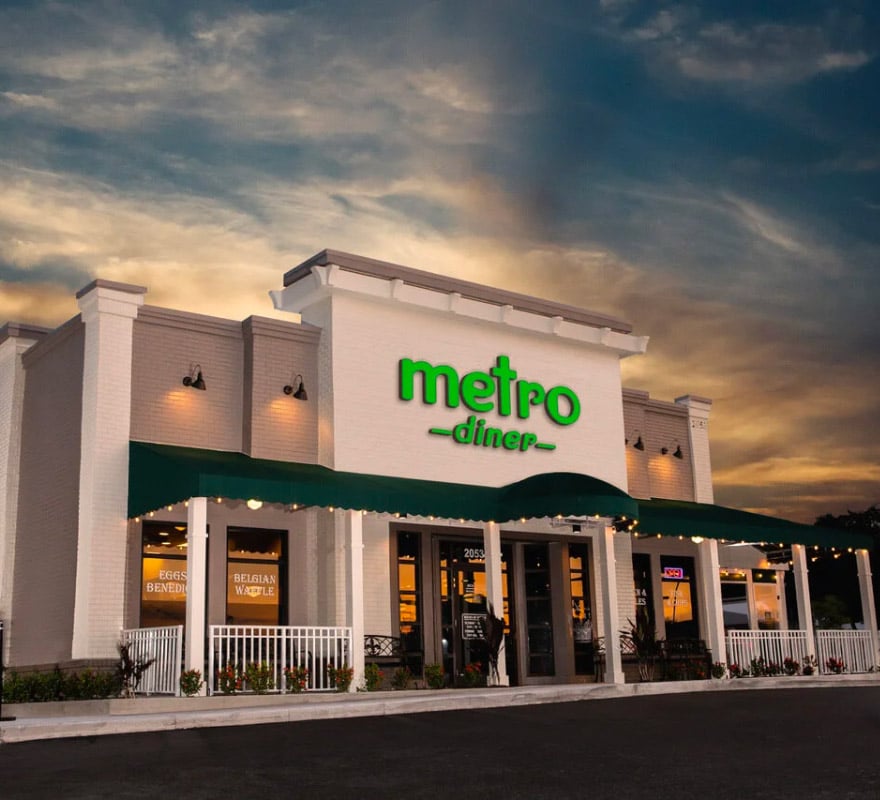 Supporting your growth every step of the way
Our development teams are only a phone call away, so you can focus on leading your organization without limits.

An award-winning firm. Loved by clients.
Based on 18,000+ client plans created