Pegasus Aircraft Maintenance
Carlos Nelson, Co-Founder
Fifteen years ago, Carlos Nelson was a self-described "country boy from Tennessee" who fixed airplanes for FedEx. Then he crossed paths with a few businessmen who unknowingly changed his life. "They owned their own aircraft maintenance company, and I couldn't believe it," he says. "I went, 'I'm doing this!'" He decided to start his own business right then and there.
He and a partner self-funded their own aircraft maintenance company--but after two years, most of the money was gone and a key contract fell through. "I was so scared because everything I had was on the line," he says. "When you lose $170,000, you have a reality check real fast." Nelson was about to call it quits when he read about a businessman who lost $7 million, only to turn around and get $47 million in funding...thanks to a business plan. "At that moment, I typed in 'business plans,' clicked on Masterplans, and we started a dialogue," says Nelson.
The Masterplans team created a business plan to help him secure funding, and it's no overstatement to say it saved his company. "After we got all the paperwork together for the loan, I got a $500,000 line of credit," he says. "Masterplans got me half a million dollars." Thanks to the loan, his company grew to 90 employees and $11 million in annual revenue, and he eventually sold his business for millions.
Since then, Nelson has returned to Masterplans on two additional projects. "Every time I've listened to Masterplans, it has worked," Nelson attests. "Not once but three times, Masterplans has been there for me. You're the real deal. You're making dreams come true."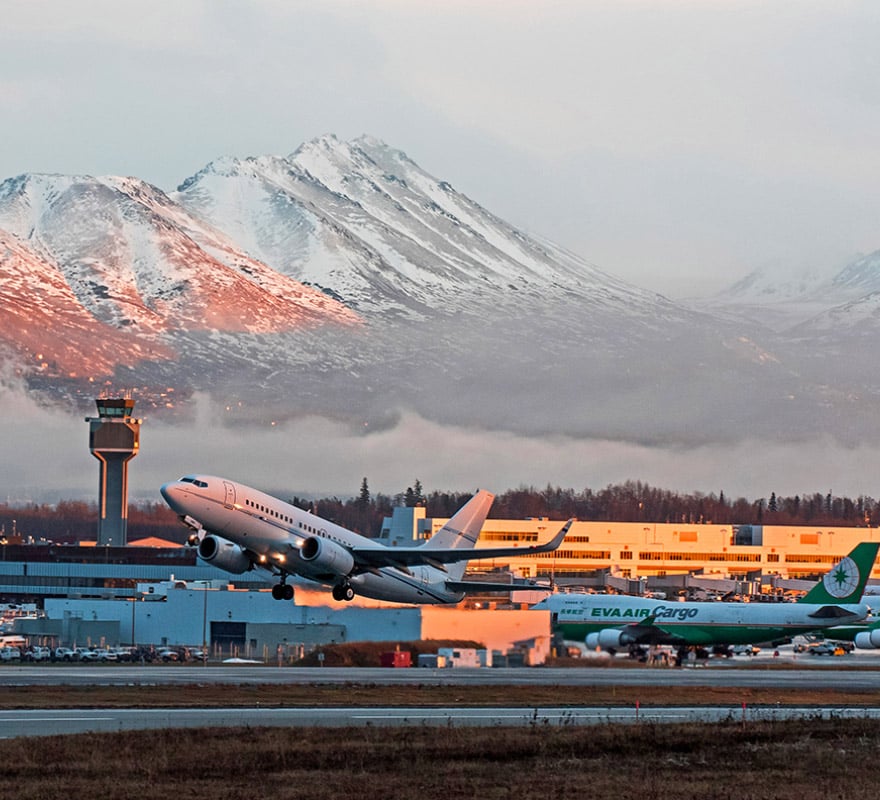 Supporting your growth every step of the way
Our development teams are only a phone call away, so you can focus on leading your organization without limits.

An award-winning firm. Loved by clients.
Based on 18,000+ client plans created