Socent Studios
Justin Bastian, Founder & CEO
Demand for consumer electronics has created a humanitarian crisis that we are all a part of. Due to the conflict minerals in our smartphones, mobile devices, and gaming consoles, Congo has been devastated by violence, exploitation, human atrocity, and even gorilla extinction for more than two decades.
That's why social entrepreneur Justin Bastian is creating a different kind of video game. "The Deadliest War: A World Game For Peace" is the first online video game from Bastian's Socent Studios, and it is designed to share the gripping story, hope, and beauty of Congo with millions of online gamers.
After raising first round capital, Bastian and his team traveled more than 25,000 miles through Eastern Congo to listen, learn, develop relations with Congolese leaders, and produce a short film capturing his experience for next-round investors. Today, "The Deadliest War" is being developed in solidarity with prominent leaders of Congo's peace movement and wildlife conservation, as well as a veritable Who's Who of entertainment and activism leaders.
Shortly after opening his second round of funding, we had a chance to catch up with Bastian:
"I chose to work with Masterplans to produce my investor deck (business plan included) for both of Socent's rounds because of your experience producing due diligence for founders," he said. "My goal was to develop a world-class package for my social enterprise and future investors, and we did just that. My existing investors and I were more than pleased with the final product. Everyone that has viewed our investor deck and provided feedback has complimented its caliber and presentation. Furthermore, not one investor has challenged our valuation. I can't thank Masterplans enough for their support and leadership. You guys saved me hundreds of hours, which enabled me to get ahead of our round. The confidence and peace of mind Masterplans provides is priceless."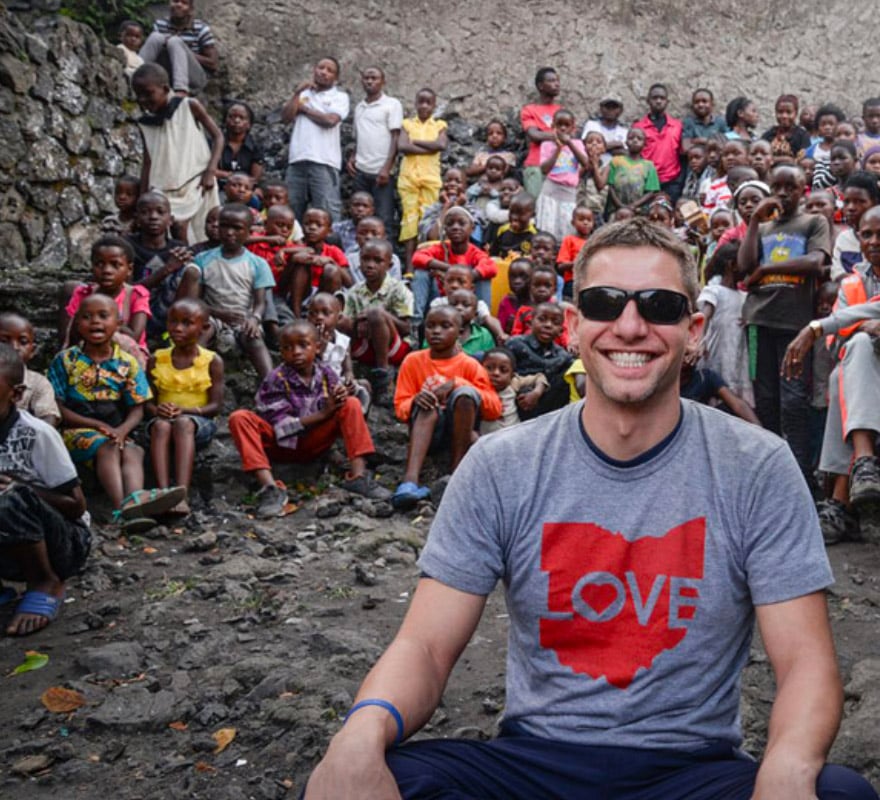 Supporting your growth every step of the way
Our development teams are only a phone call away, so you can focus on leading your organization without limits.

An award-winning firm. Loved by clients.
Based on 18,000+ client plans created