Blog

Recent trends, advice, and resources for business plans and early stage business development.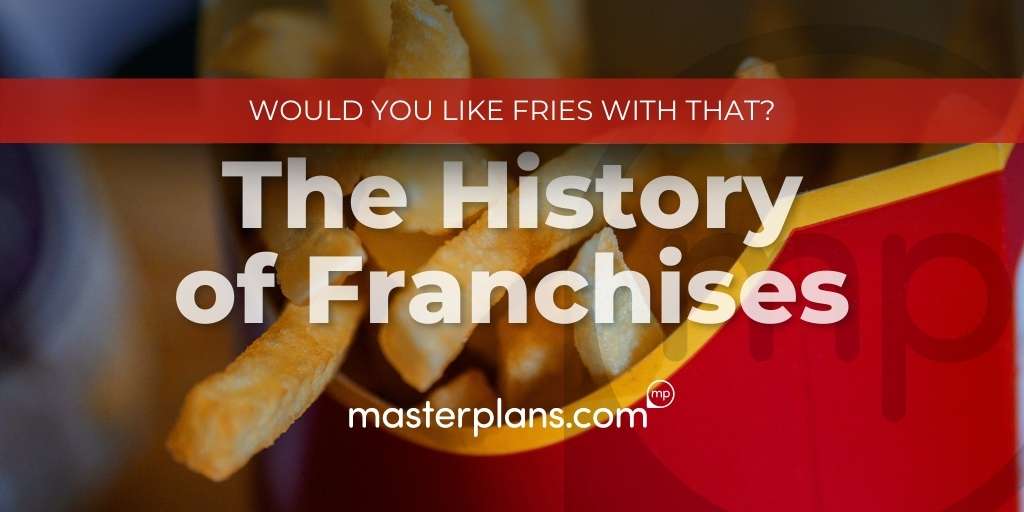 2 min read
Ever dreamt of escaping your cubicle and becoming your own boss?
Read More »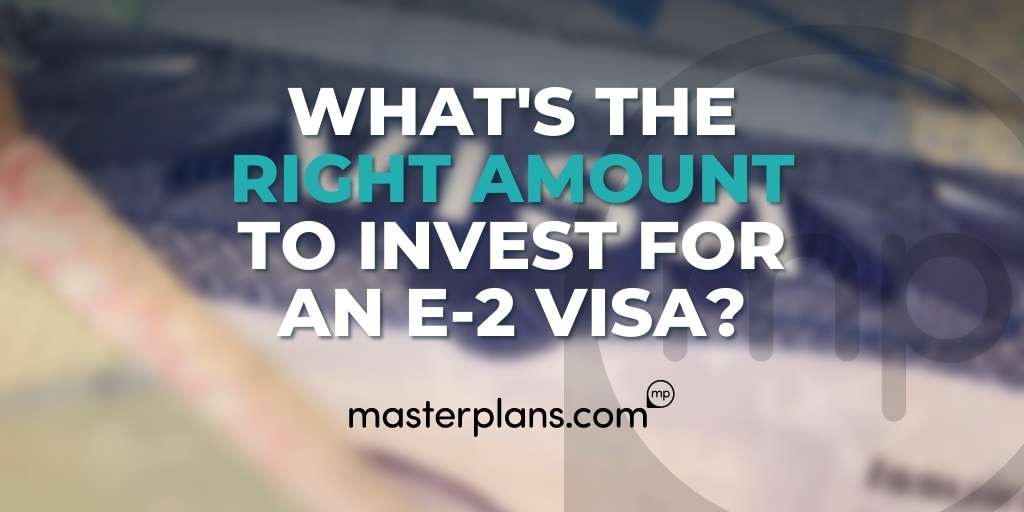 2 min read
An immigration attorney emailed me yesterday morning to ask whether I'd ever seen a successful E-2 visa case where the investment was under $50,000....
Read More »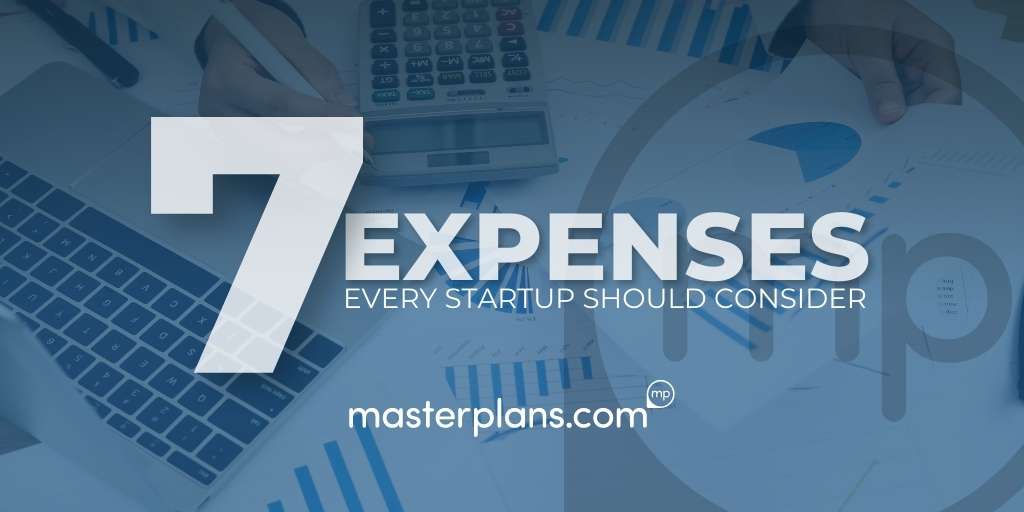 2 min read
So, you wanna start a business, eh? Has the thrill turned into fear yet? Already? Don't worry; that's completely normal. It can be intimidating to...
Read More »